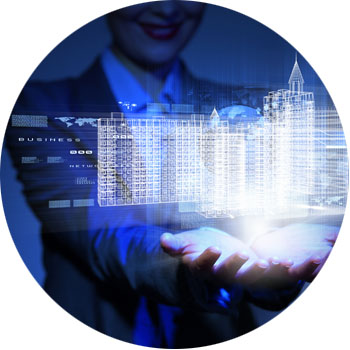 Strategy
With over 30 years of experience building promotional solutions for companies from the Fortune 1000's to the local bakery, we understand that every penny counts. Consulting with our client about their objectives for each campaign sets us apart.
We believe in learning where our clients need to show improvements, and build product offerings to support and reach those goals like:
Trade show giveaways to drive traffic to YOUR booth
Uniforms to coordinate your team at an event
Sales Incentive Programs with anything from BOSE™ radios to TV's to Kitchen appliances to Current Apparel
Holiday Gifts that leave lasting impressions
Creative products to drive the excitement and results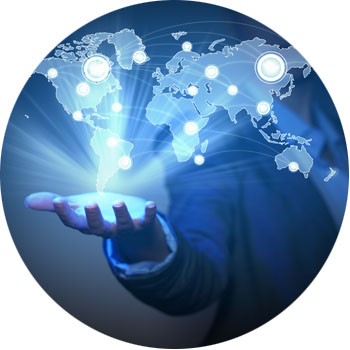 Marketing
We understand how much time and effort is put into your branding message. Building the right campaign that pulls it all together while protecting your image on everything from business cards, to web sites, to apparel or drink ware is one of our specialties. Keeping your brand integrity is one of our top goals.
Understanding print collateral, promotional marketing, kitting and fulfillment, sales incentives, and the logistics and timing required within budgets is key.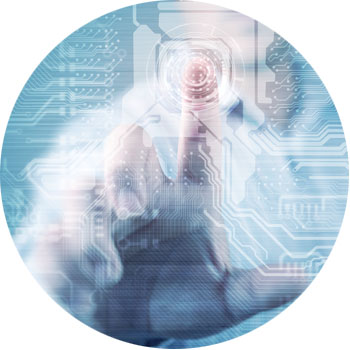 Technology
Building campaigns and products that excite people to perform is delivered through top performing technology.
Our Technology team provides the experience and creativity to engage your team.
Our team has created software for:
Motion camera software to assist students in their scholastic achievements
Inventory systems to keep control every day business transactions
Custom software to automatically push product to retail sites such as eBay as soon as they are loaded into inventory – providing streamlined processes
Implemented security systems to protect the integrity of the web sites and business information from the maliciousness in the technology environment